I love technology! OK, I had decided that I was going to start blogging on a more regular basis and then something happened - I bought a Kindle Fire! I love it! It's so FLUFFY! OK, not fluffy but I feel like it's my new unicorn :)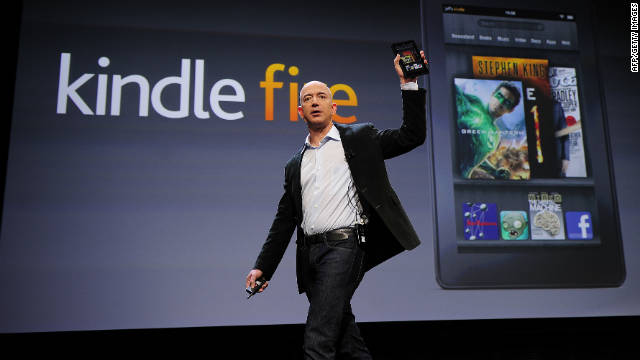 Don't know who this guy is but that's my Kindle!!!
Let me tell you I love that thing! It is awesomeness! I can watch movies, TV shows, and read books on that thing! I can go on pinterest without waiting for my computer to boot up and then freeze as it tries to scroll through the pins. I can read research articles on there, this I do not do as often as I should. I can FB stalk everyone, this I don't do because lets face it FB is dying. Now all I need to do is find a reader like the soon to be extinct Google Reader and load it up to my Kindle. I also have a tumblr account now and will be using that more often. I do not have instagram because well my phone does not support the application and without a phone you can't sign up for the stupid thing! Now I need to figure out how to sync my phone to the Kindle and I'll be so FLY! Wow that was old of me. I'll be cool.
As for recent events, over-shadowed a bit by the arrival of my new toy :)
Although we did have a spectacular dust storm on Saturday, yeah spring is here. Kindle came in very handy on Saturday. Sunday I spent it with people; I missed my Kindle.